Three and out: Five feet of awesomeness, but what if Bret Bielema did?, and mixed adult beverages
Details
Doug: But how great would it be if he did?
Still surprised Bielema doesn't end every interview with O'DOYLE RULES. — Mark Ennis (@MarkEnnis) July 16, 2014
Scott: We're having a party at our house this weekend for 12 couples. My wife wants me to make these for everyone. Planning to try them out tonight; but if anyone has another recommendation please send it over via Twitter to @FootballScoop.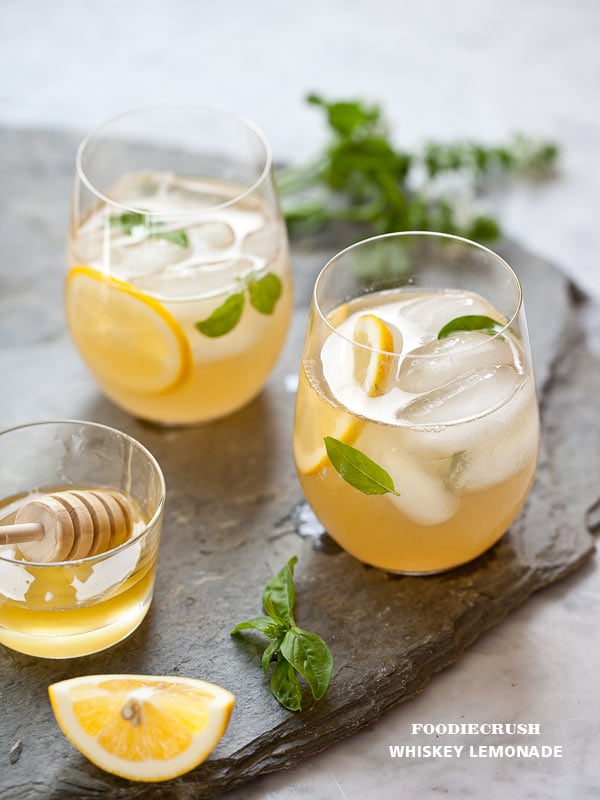 Zach: She's five-feet tall and weighs 100 pounds, officially, but she's got enough badassness for a person three times her size.